Club et Centre Vol Libre Genève
+41 (0) 22 784 38 08
Route de Bossey 21b
1256 Troinex
You can come by car, by bike or by public transport.
We have at disposal a large parking located at 50m of the Club-house. In the parking area there is an area at the entrance which is marked with a blue sign for the two-wheelers (green area in the picture). Please respect this area.
The road leading to the clubhouse along the greenhouses is forbidden to traffic! Only the club shuttle, school vehicles and bicycles are allowed.
If you choose to come by public transport, you can get by bus

 or bus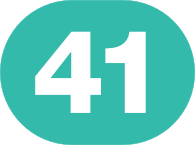 .
From Carouge:
Take the line 

 towards Troinex and exit at the stop "Pont-de Drize", then there is a ten minute walk. Walk towards the restaurant "La Maison Grise", once arrived in front of you go on your right and immediately after left on the road "Bossey". Follow the road to Bossey for 300m and you will have a parking on your left. You have arrived !
From Veyrier:
Take the line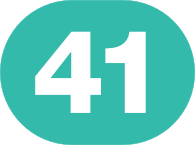 towards the Tours de Carouges and exit at the stop "Milière", then cross the road towards the greenhouses and walk along a hundred meters. You will arrive on a concrete road, continue a hundred meters and you will see the clubhouse and the large landing field. You only have to walk along the ground and you have arrived!
Visit the Geneva public transport page to find your route ->